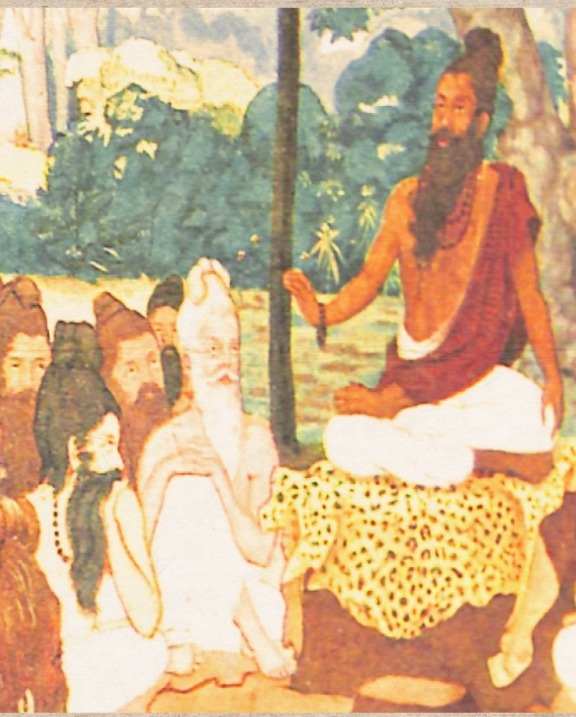 Glimpses of Upanishads is more than just an introduction to the ancient Vedic philosophy. It's a journey into the heart of the Upanishadic wisdom, exploring the most profound questions of life, death, and the nature of reality itself.
With this concise and engaging course, you'll be able to gain an understanding of the fundamental aspects of the Upanishads.
Don't miss this unique opportunity to discover the secrets of the Upanishads and experience the transformative power of ancient wisdom. Sign up for Glimpses of Upanishads today and journey into the Upanishadic insight into the mysteries of life and the universe!


**This module is otherwise a part of the larger "Veda Vudya - Veda-s to Vedaanga-s" course. As an individual module, It is aimed at those who are looking for a concise initiation into the Upanishads.**

Course Contents
Available in days

days after you enroll

Glimpses of Upanishads
Why Take This Course:


Timeless Teachings: Get insights into the Upanishadic philosophy and its relevance.
Expert Instruction: Benefit from a well-structured and easy-to-follow course, designed by an experienced teacher who is passionate about the subject matter.
Flexibility: Access the course material at your own pace, with the ability to revisit lessons anytime and anywhere.
Engaging Format: A mix of clear explanations, and thought-provoking discussions, making the course both informative and enjoyable.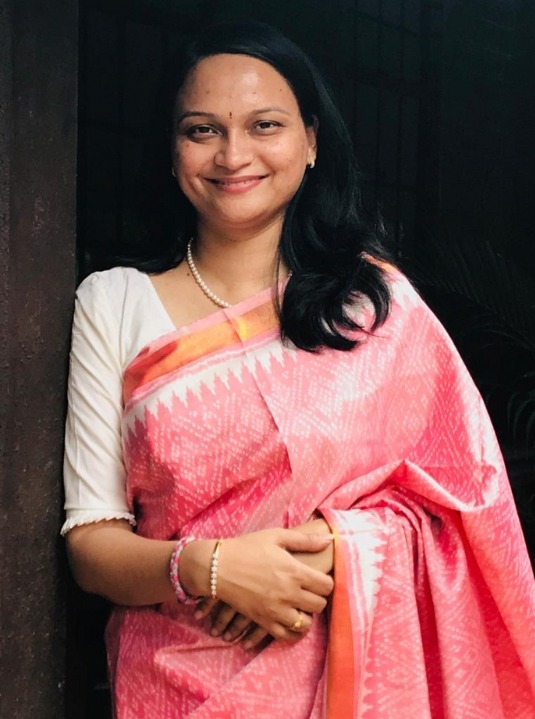 Course Instructor - Dr. Gauri Moghe
* M.A., Ph.D., Sanskrit (Tantraśāstra)
* Executive Editor - Mahabharata: Cultural Index, BORI, Pune., Content Curator - Bharat Vidya
* Research areas - Tantra shastra, Mahabharata, Grammar, Sangita Shastra
* Presented many research papers to National and International seminars; Lectures on Mahabharata Samaveda, Vedic literature, Tantra literature, and Shakta cult.