"Ved Vidya Part 1 - Veda-s to Vedaanga-s" is the first course in a series of courses that will explore the Vedic world.
The course takes into account both academic and traditional methods.
Along with the lectures on key concepts and contents, this course includes footage of Mantra Pathana, Yajna-shaalaa, and a Yajna.
The presentations of all lectures are provided with the lesson, and each section has an optional quiz.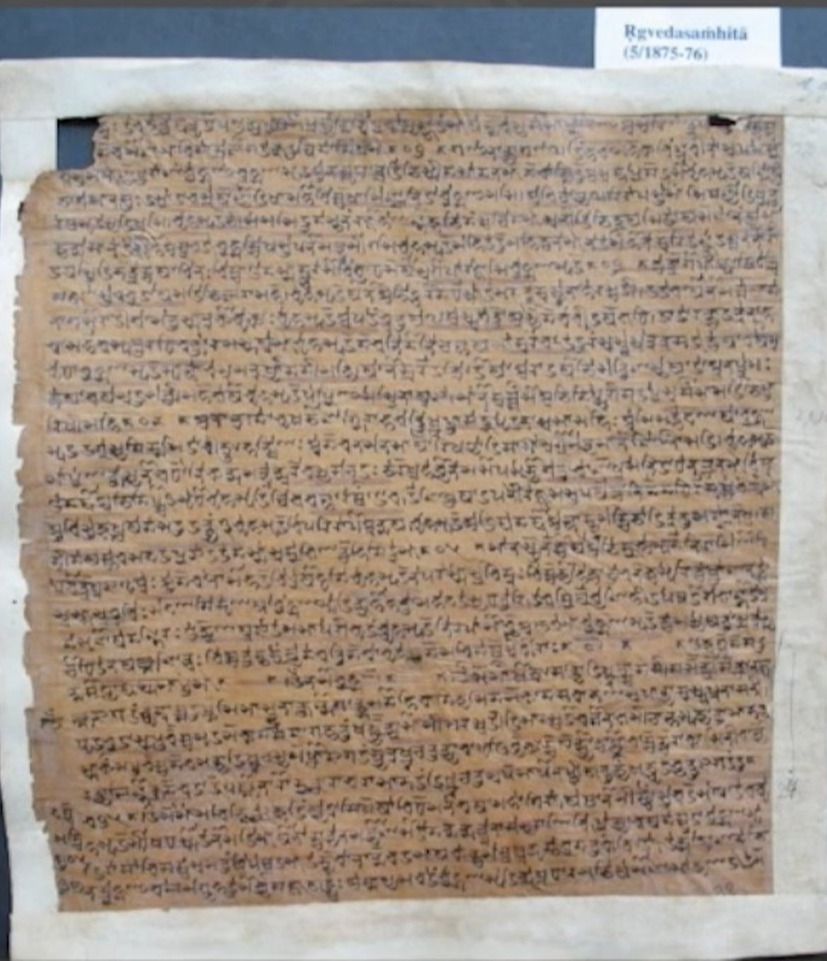 The four Veda-s and the Vedic literature is, in many ways, the origin of the Indian civilization. It is probably the oldest living literary tradition in the world. Millenia later, even today, we find their indelible traces in Indian languages, customs, culture, and the general way of life.

This course takes an overview of the the four Veda-s (Rigveda, Yajurveda, Saamaveda and Atharvaveda), the later literature such as Brahmana Texts, Aaranyaka-s, Upanishads and the 6 Vedaanga-s.
Designed and delivered by Dr. Mugdha Gadgil and Dr. Gauri Moghe, this course aims to acquaint beginners with the Vedic literature and the world of the Vedic epoch.
This is the first part of the series of courses - Ved Vidya.- Exploring the Vedic World.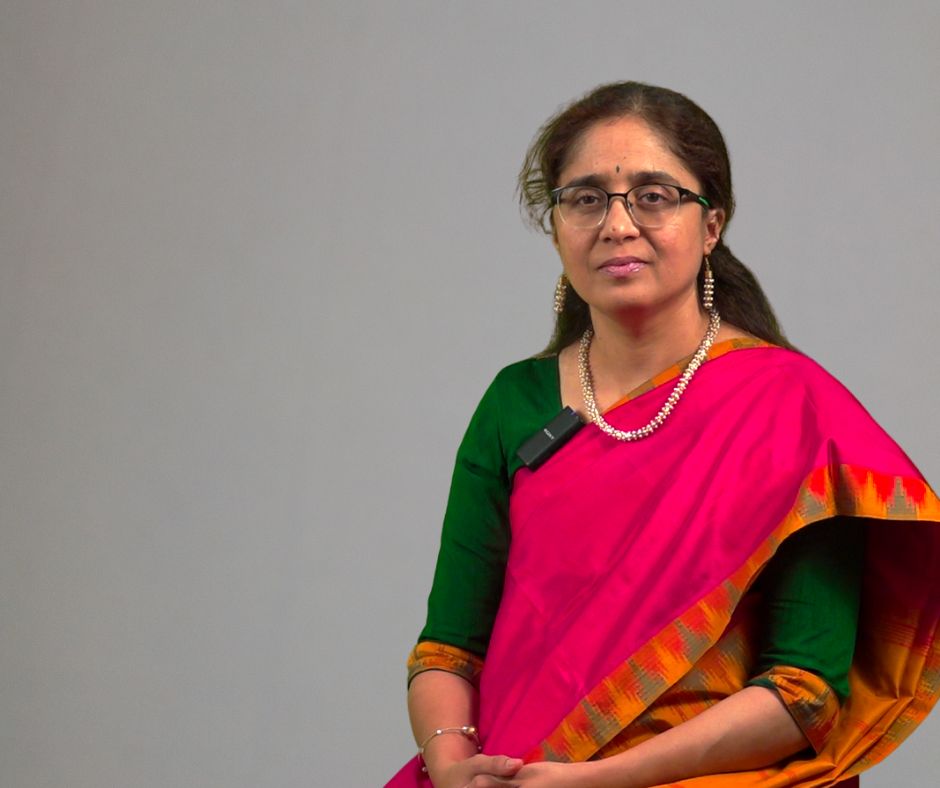 Dr. Mugdha Gadgil
M.A. (Sanskrit), Ph. D. (Sanskrit )
Associate Professor, Dept of Sanskrit and Prakrit, S.P. Pune University.
Publications – Books – 3
Research papers / Chapters in books nationally and internationally – 24
Invited as Resource-person on Vedas, Mythology, Sanskrit Scientific Literature and Research, Methodology subjects.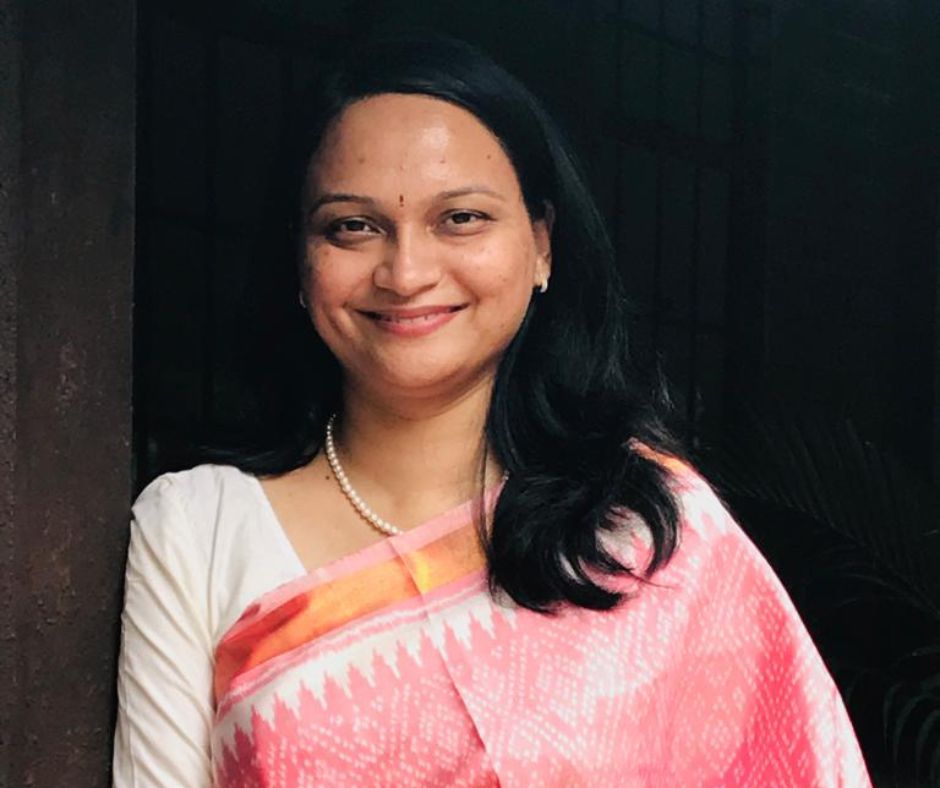 Dr. Gauri Moghe
M.A., Ph.D., Sanskrit (Tantraśāstra)
Executive Editor - Mahabharata: Cultural Index, BORI, Pune., Content Curator - Bharat Vidya
Research areas - Tantra shastra, Mahabharata, Grammar, Sangita Shastra
Presented many research papers to National and International seminars; Lectures on Mahabharata Samaveda, Vedic literature, Tantra literature, and Shakta cult.

International Enrollment
Please use the button below to subscribe to the course from outside India.