What Will You Learn?
·    Understanding of what is Dharma and Dharmashastra.
·     A detailed exposition of the philosophy of Dharma.
·     Insights into the multi-layered nature of Dharma - Philosophy, life practices, social and cultural dimensions, and devotional aspects.
·     An understanding of how the Dharma evolved and changed over thousands of years.
·     An insight into the relevance of Dharma today and an understanding of the need for discernment.
Learning Resources
·     13 Hours of Video Lectures
·     MCQs at the end of the course
·     Glossary and reading material (will be available by July-end)
·     Certificate of completion at the end of the course

*
Payment Gateway for International Registrations is towards the bottom of the page

*

Inspired by Panduranga Vaman Kane, and his magnum opus, the History of Dharmashastra, this course is an invitation to explore the multi-layered nature of Dharma philosophy that weaves its intricate threads into every aspect of your life.

The odyssey of 25 sessions, delivered by renowned experts, unravels the meaning and the scope of Dharma. From its ancient roots to its contemporary significance, you'll gain a comprehensive understanding of the living, breathing force that is Dharma.

Conceptualized and curated by Dr. Gauri Moghe, the course includes esteemed contributions of renowned scholars such as Dr. Pradeep Apte, Dr. Jyotsna Khare, Dr. Mugdha Gadgil, Dr. Gauri Moghe, Mr. Pranav Gokhale, Mr. Rajas Vaishampayan.

The Bhandarkar Oriental Research Institute is profoundly grateful to the Vasant Kothari Foundation for supporting this course.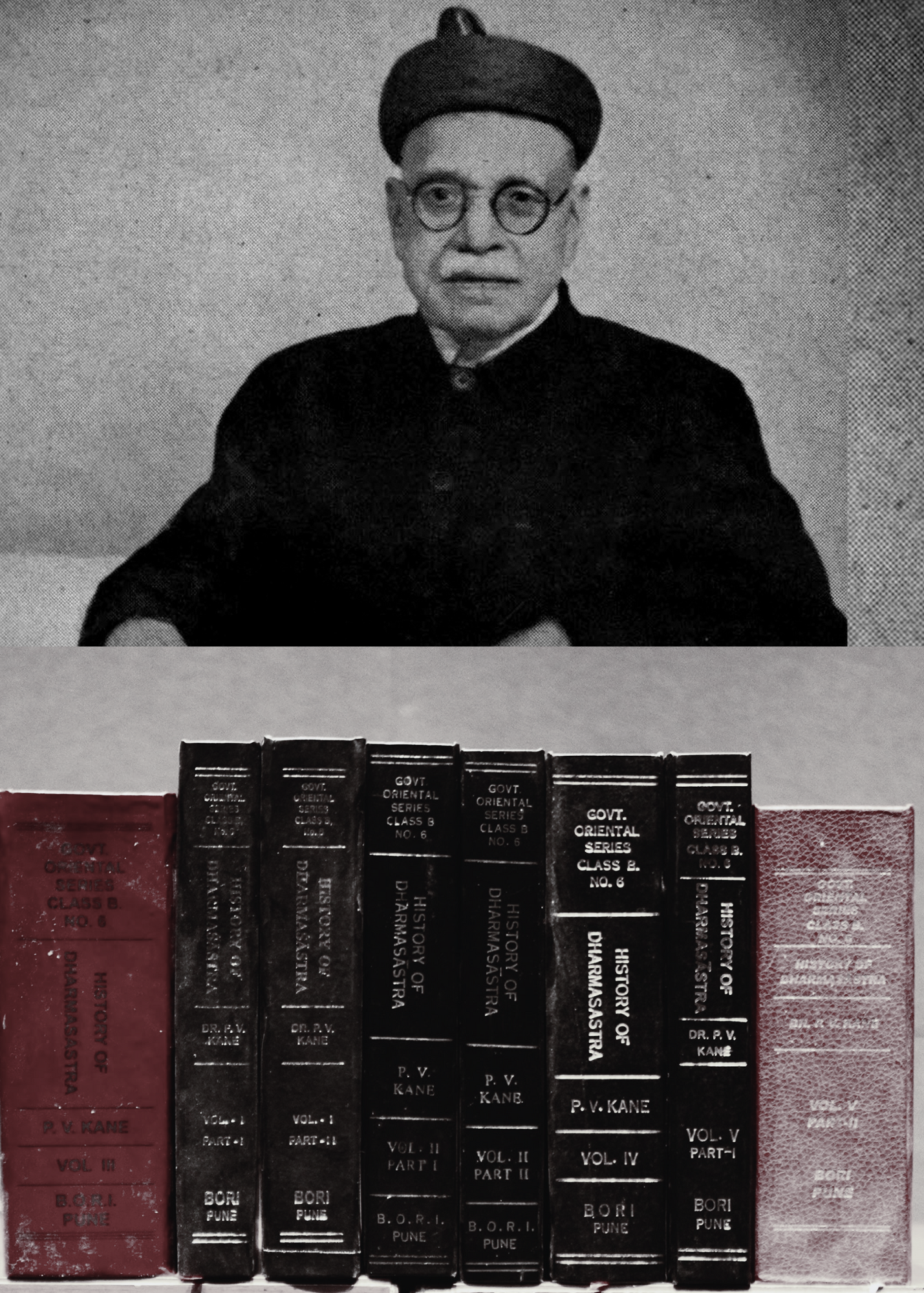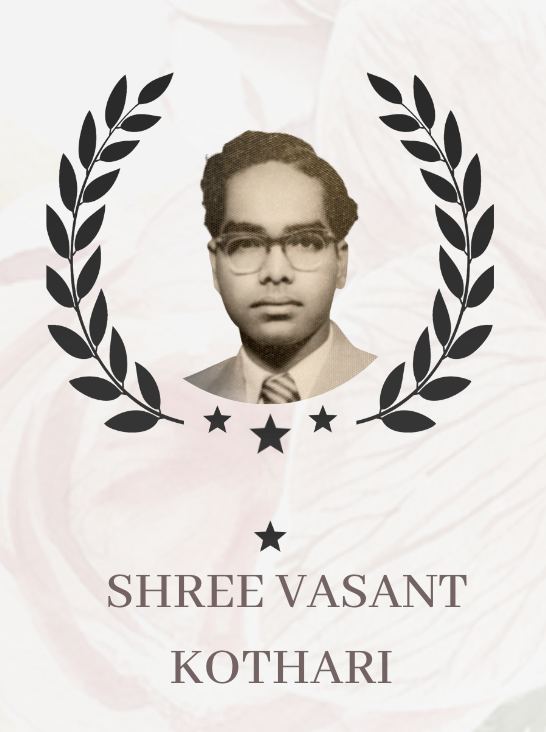 Bhandarkar Oriental Research Institute is immensely grateful to Shree Raj Kothari for his keen interest in bringing Dharmashastra to the wider public in an easy-to-understand manner.
Shree Raj Kothari has generously donated to design the course "A Beginner's Guide to Hindu Dharmashastra", in the memory of Late Shree Vasant Kothari.
Late Shree Vasant Kothari was a great Sanskrit scholar. He was one of the first few lawyers to practice in London. He was a great ambassador of Indian culture. He supported the pursuit of Vedic studies and Sanskrit in the UK and India.
We are thankful for the munificent donation from the Kothari Foundation.



Check your inbox to confirm your subscription