The fascinating science of Archeology is a key to understanding our origins and their environment. It is an interdisciplinary field. It reconstructs the world that once existed by deciphering the context of the smallest of the evidence.
The Bhandarkar Oriental Research Institute is thrilled to launch the one-of-its-kind online course on Archaeology.
Designed by Dr. Pramod Joglekar that provides a 360° insight into the fundamentals of Archelogy within a span of 10 lectures (duration – 50/70 minutes).


About Dr. Pramod Joglekar
---

Former Professor and Head, Department of AIHC and Archaeology, Deccan College, Pune. M.Sc. (Zoology), M.Phil. (Statistics), Ph.D. (Archaeology), M.A. (Indology).
---

Dr. Pramod Joglekar has research experience of 38 years and teaching experience of 25 years. Dr. Joglekar's fields of specialization are Bioarchaeology, Environmental History, Archaeological Science, Pre- and Protohistory, History of Science and Technology, Indology, Biolinguistic, and Research Methodology. He has published 47 books and edited 2 Volumes, 226 Research Papers, and 27 Popular articles.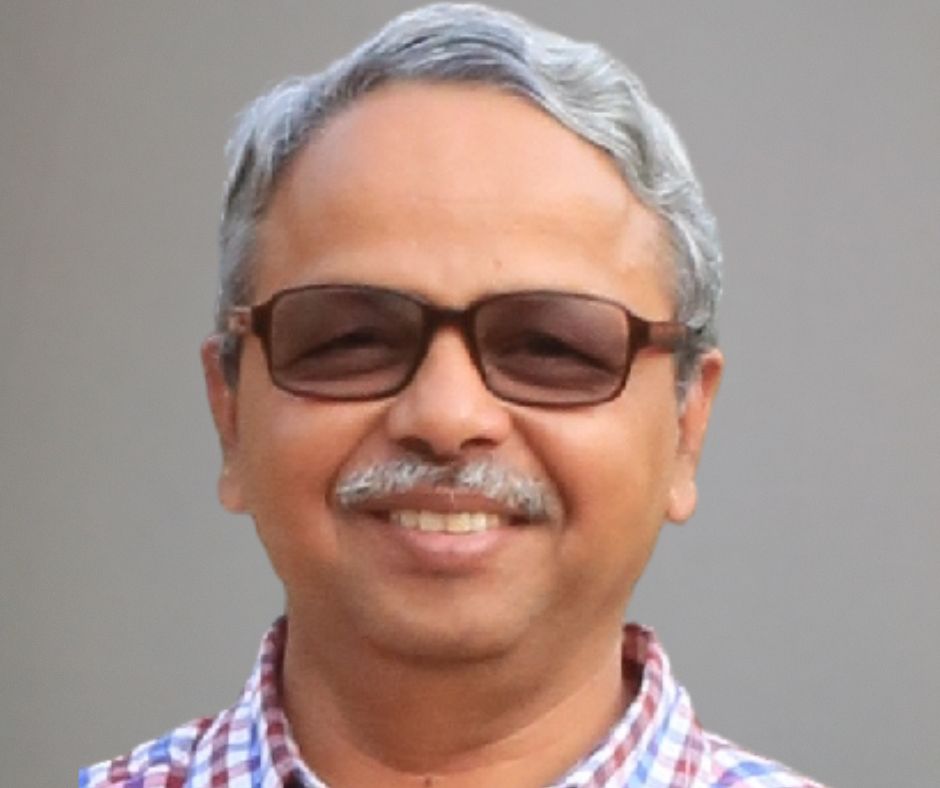 Check your inbox to confirm your subscription